| | | |
| --- | --- | --- |
| | | |
Research interests:
My research focuses on geological fluid dynamics and its consequences for the rock record. I aim trying to tie together geochemical observations with dynamical processes. I am currently working for example on :

Magma production in the upper mantle and lower crust, its storage in the crust and possible transport all the way to the surface (conduit and eruption dynamics).
The effect of flow on the isotopic fractionation of calcium during calcite precipitation from a solution.
Visit the research page to see more (like this numerical calculation of multiphase flow in a melting porous medium) ...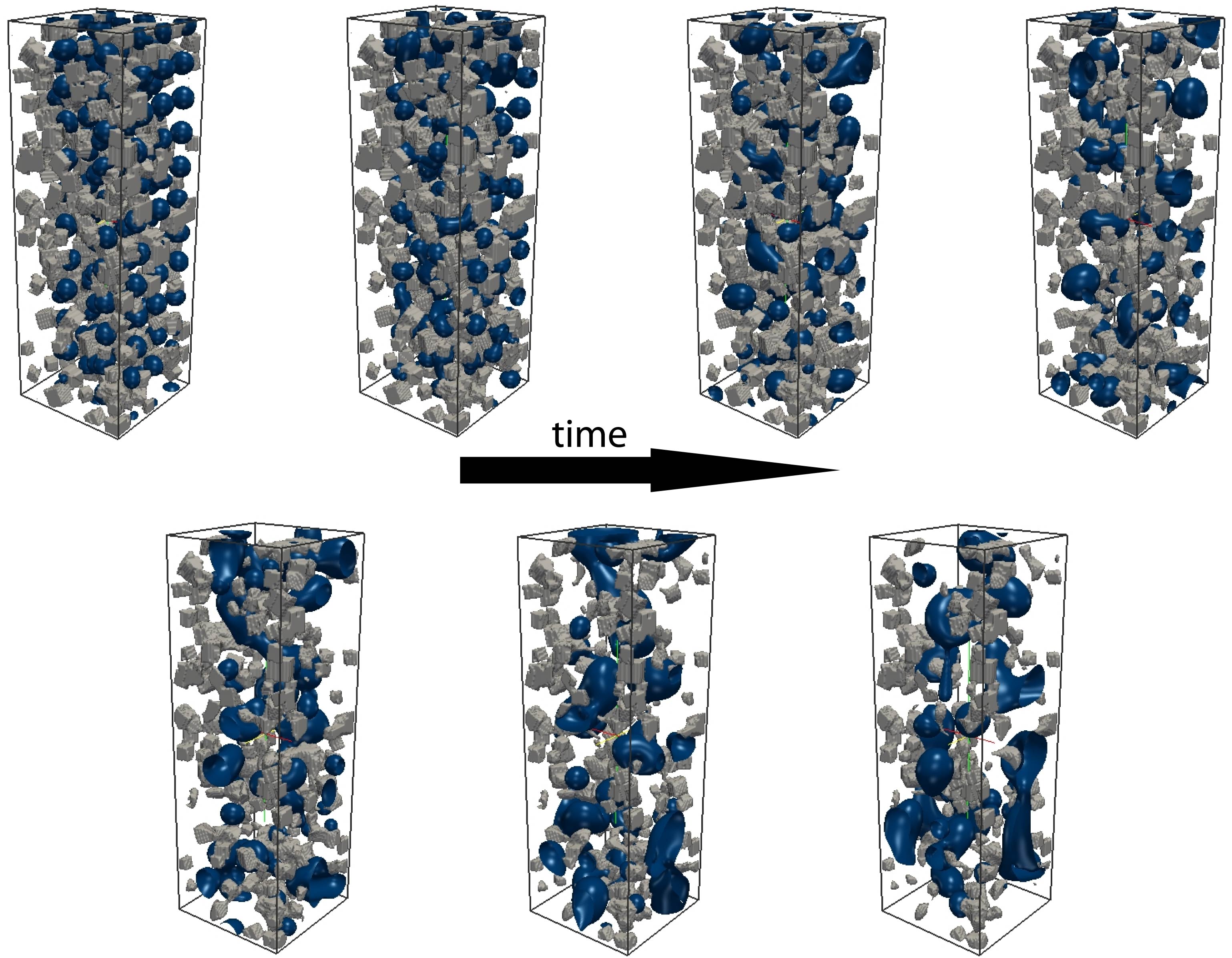 Academic background:
PhD Earth and Planetary Science, University of California Berkeley, 2005 - May 2009
B.S. Physics, University of Geneva, Swizterland, 2001 - 2004
M.S. Earth Sciences, University of Geneva, Switzerland, 1998 - 2001
B.S. Earth Sciences, University of Geneva, Switzerland, 1995 - 1998
I just finished my PhD (click here to download it, 20Mb) and I will be heading to Georgia Tech this summer for a postdoc with Joe Dufek.
Feel free to download my cv.