The Berkeley Seismological Laboratory conducts essential research on earthquakes and solid earth processes while collecting and delivering high quality geophysical data.
We provide robust and real-time earthquake and hazard information on Northern California earthquakes, in collaboration with our partners.
We enable the broad consumption of earthquake information by the general public while educating and training students at all levels.
Mars, the Red Planet, is alive. No, we are not talking about a sudden success in the elusive search for "Life on Mars". We are talking about the living interior of our immediate neighbor in the solar system...
Former BSL postdoc Dr. Satish Maurya as well as BSL's Prof. Barbara Romanowicz and Dr. Taka'aki Taira used Berkeley Digital Seismic Network sites, including ocean-bottom station MOBB, to track the earth's hum after Pacific storms. Read more at EOS...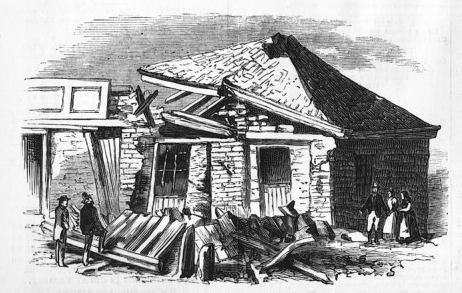 Earthquakes in California, so it seems, occur mostly in the coastal regions of the Golden State... So it may come as a surprise, that on this day in 1872 California was shaken very hard by a strong quake with an epicenter along the eastern flank of the Sierra Nevada...
One of the reasons earthquakes are so dangerous is that they are fast, really fast. Consider seismic waves: Even the slowest common wave type, the Rayleigh waves, circles the globe with speeds of more than 7,000 miles per hour...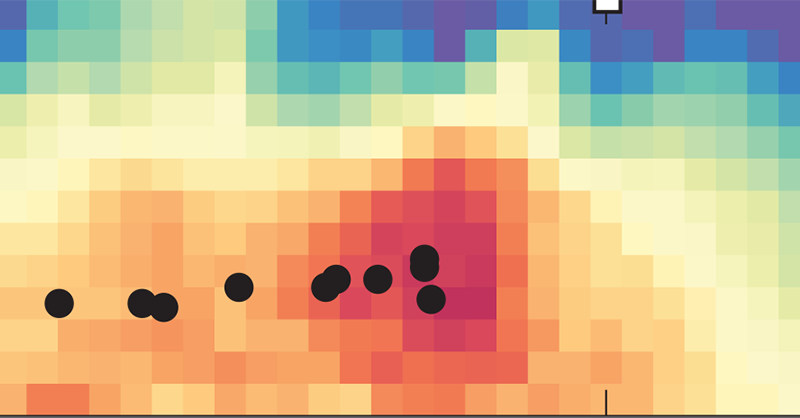 In a recent study, BSL researchers Baptiste Rousset and Roland B&uuml&rgmann and a colleague from the Université Grenoble Alpes in France jointly analyzed GPS time series and tremor catalogs around Parkfield, CA to search for slow slip event signals at the base of the seismogenic zone...
Barbara Romanowicz Awarded Emil Wiechert Medal
Professor Barbara Romanowicz is being recognized with the Emil Wiechert Medal from the German Geophysical Society (Deutsche Geophysikalische Gesellschaft, or DGG) for outstanding contributions to the field of geophysics.
The system of winter storms which is currently pummeling much of the West Coast of the United States is not merely a weather nuisance. Aside from causing extensive flooding, land- and mudslides, and hampering the traffic flow on highways, these storms are also of concern to us seismologists...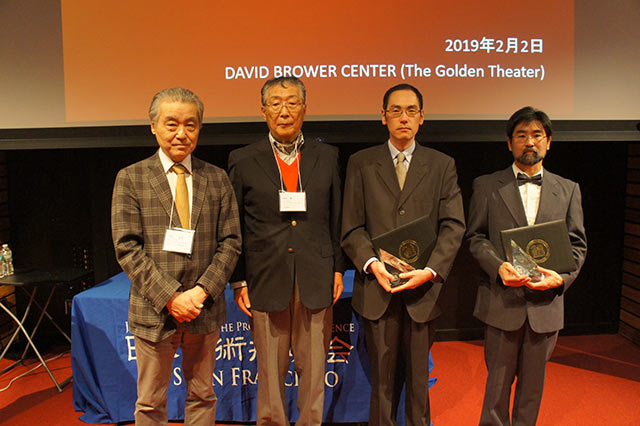 Taka'aki Taira Wins JSPS Bridge Award
The 2018 Bridge Award, from the Japan Society for the Promotion of Science (JSPS), recognizes researchers from Japan working at US institutions who are actively promoting internationalization within the broader research community and also mentoring the next generation of Japanese researchers.