The Berkeley Seismological Laboratory conducts essential research on earthquakes and solid earth processes while collecting and delivering high quality geophysical data.
We provide robust and real-time earthquake and hazard information on Northern California earthquakes, in collaboration with our partners.
We enable the broad consumption of earthquake information by the general public while educating and training students at all levels.
When on Sunday morning shortly before 7 am local time, the citizens of Fairbanks in Alaska awoke to noticeable ground shaking, many of them thought these seismic waves were coming from the south...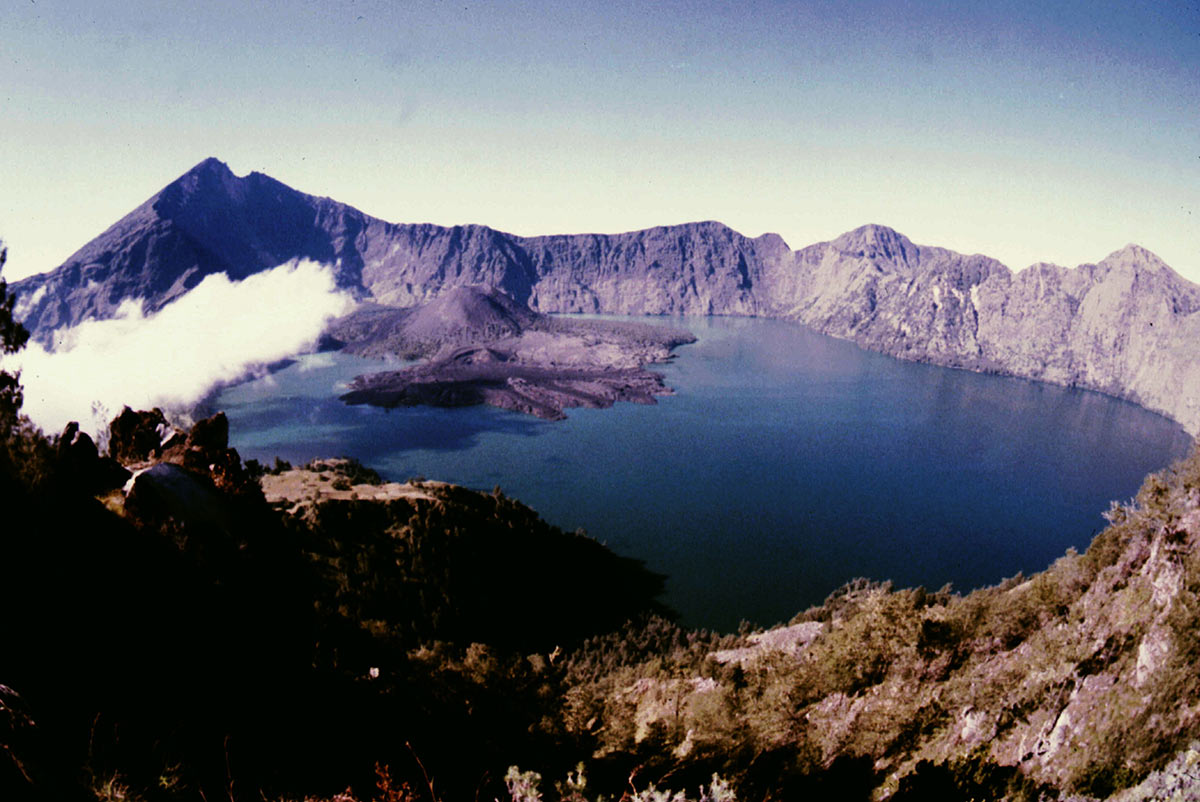 More than 140 people died on Sunday, when the Indonesian island of Lombok was shaken by the second strong earthquake within a week...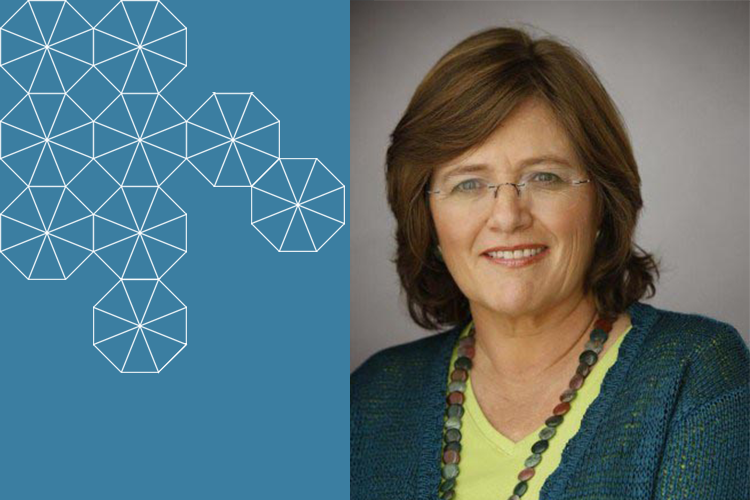 On August 21 in SF, Dr. Lucy Jones, Caltech seismologist and author of "The Big Ones" and UC President Janet Napolitano discuss natural disasters at The Commonweath Club...
The San Andreas Fault is without doubt the most prominent earthquake fault in California. On maps it is usually depicted as a single continuous line reaching from the Salton Sea in the south all the way to Cape Mendocino in Northern California...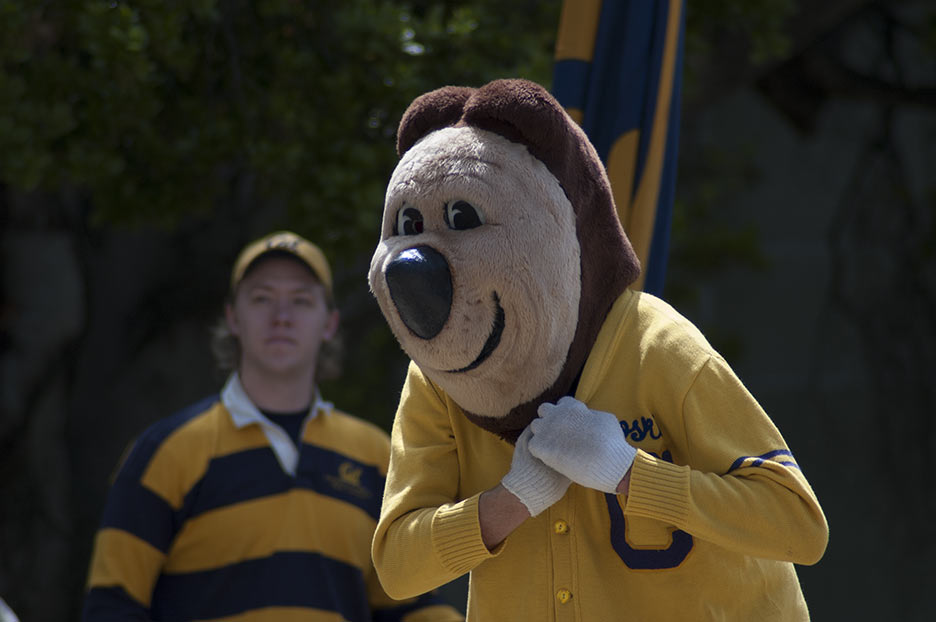 BSL Engineering Team Recognized with UC Berkeley SPOT Award
Jonah Merritt, Fabia Terra, Zack Alexy, George Dorian, and Nick Stein earned a UC Berkeley SPOT award for their rapid work to get Earthquake Early Warning stations online.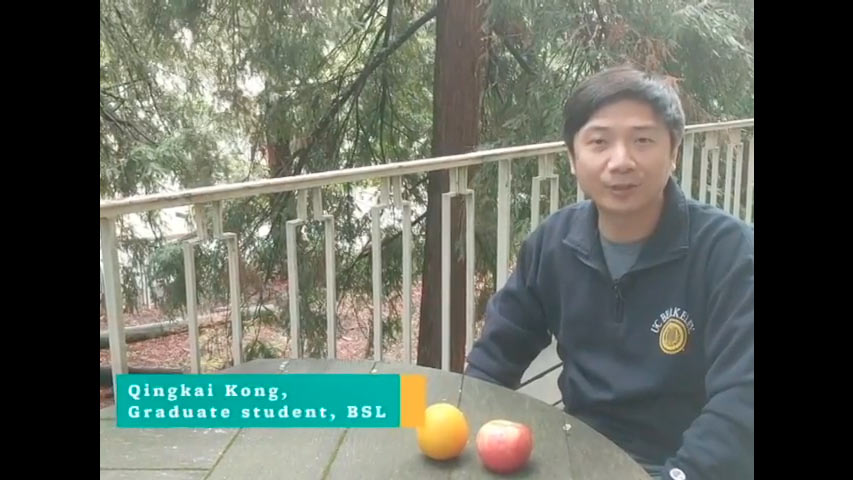 Here at the Berkeley Seismology Lab, Qingkai Kong is using an artificial neural network as a part of a citizen science project called MyShake. Here's how it works....
The current eruption of Kilauea volcano on Hawaii's Big Island is accompanied by thousands of earthquakes. Most of them have magnitudes below 2.5, but some of them are significantly bigger. However, not all of them are created equal...